Where we're from...
Boone Brands is located in Sanford, North Carolina and traces its heritage back to the pre-World War II era. Founded as the Patterson's Packing Co., the company began as a livestock auction and processing facility.  The Patterson's Grocery Store and Patterson's Meat Packing Company were well known throughout the area.
After World War II, the Patterson family redirected their focus and developed the first canned hot dog chili sauce in the Mid-Atlantic region.  The Patterson's insisted on the highest quality at a value price, and offered Patterson's Hot Dog Chili Sauce as a premium hot dog chili condiment. Patterson's Beef Hot Dog Chili soon became and continues to be a local favorite.
The grocery supermarket industry grew and stores became more sophisticated. Patterson's Meat Packing Company exited the auction and meat processing business in the 1970's, but continued to offer Patterson's Hot Dog Chili Sauce.
and where we're going!
Since 2010, the company acquired a number of additional brands including Mrs. Fearnow's, Hilton's, Rose, and Harris and changed its name to Boone Brands.  We have further developed our facility beyond shelf stable products to include food service and flexible packaging options that can be refrigerated or frozen.  Our research staff allow us to review customer requests and offer customized food products for restaurant operators and other institutional customers.
Boone Brands and its production facility are SQF certified and all production is either FDA or USDA registered. Each Boone Brands product is made with the highest quality standards.  Our stated mission is to place one of our products in every kitchen cupboard in our core markets, through the production of safe quality foods and continuous improvement!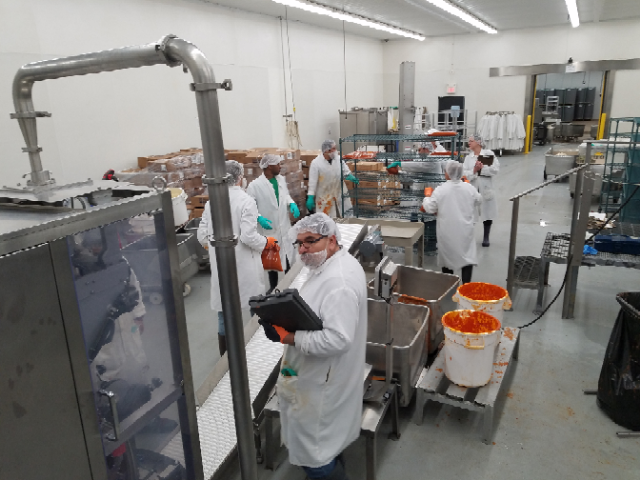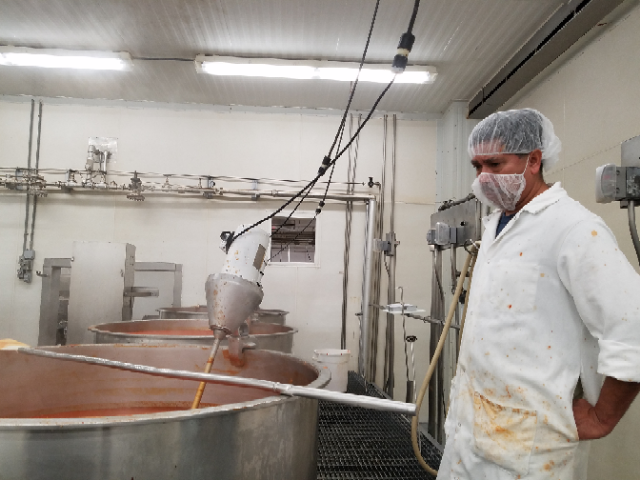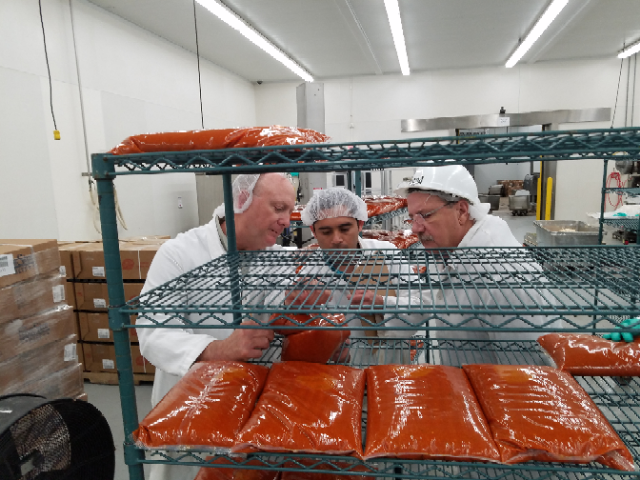 Boone Brands
(919) 775.5931
P.O. Box 447
Sanford, NC 27331